In this guide, we're going to be talking about sex toys that will change your life for the better.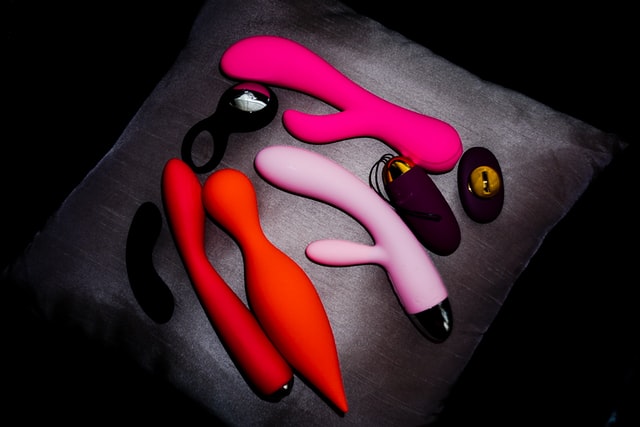 Six Sex Toys That You Need To Have
Lube
Lubricant is a fantastic way to enjoy frictionless fun, whether that's with yourself, with a sex toy, with a partner, or with multiple partners. Water-based lube is perfect because it's safe to use with condoms, all sorts of sex toys, and it's skin-friendly as well.
The Humble Bullet Vibrator
It is perfect for precise stimulation. It's for external stimulation so that anyone can use it in any erogenous zone. They have it's made from skin-safe plastic, so it's completely rigid. They usually have a simple to use push button on the bottom, and this one has a very tapered tip for precise stimulation.
The Vibrating Cock Ring
It has two rings; one for the shaft of the penis and one for the base of the penis. It's made from skin-safe silicone. It's super stretchy and comfortable to wear, and it has a removable vibrating bullet, so you can use the Vibrating Cock ring as a static toy. You can take the bullet out and use that on your erogenous zones, or you can keep it in its sleeve, and it is excellent for clitoral stimulation.
The Magic Wand
You get a seven-inch flexible head, and then you get a hard handle to hold on to. The controls are super simple to use. They're just push-button controls, and all you need to do is press it. Just make sure you take it slow and steady and perhaps keep your pants on to start so you can get used to these powerful sensations.
The Fleshlight Flight
This is a non-anatomically correct toy. It has very vague opening fleshlights and comes in all sizes. You can get different internal textures, and you can get ones molded from different porn stars. This a particularly amazing toy because it comes in a discreet torch-shaped case, so no one will know what it is.